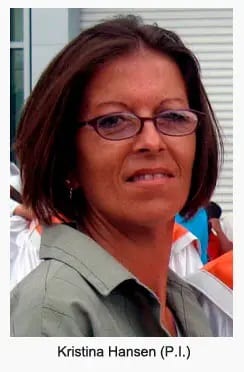 Twenty-five years! That is how much time I have spent locating people for the police, bail bondsmen, individuals, genealogy researchers, lawyers, realtors, businesses, and others. So, if you want the contact information of a friend you used to hang out with in school or a cousin you have not met since your 5th birthday or the first owner of a property that you intend to buy, I am just the right person for the job. Here is a concise list of some of my regular clients:
Cushing Forensic Genealogy
International Genealogy Research
The Locators Ltd
The Unclaimed Persons Network
The Denton Sheriff's Department
Let me tell you how I have helped these and other clients so that you can realize the kind of work that I can do for you.
Law firms: Tracked heirs and beneficiaries of wills and estates along with defaulters of child support and alimony.
Realtors: Got information on the first owner and previous owners of a home/office.
Car repossession agents: Found the owners of vehicles that were bought on loan but subsequently the loan was not paid and the debtor disappeared with the vehicle.
Police: Located most wanted criminals and suspects who were out on bail and had failed to appear in court as ordered.
Genealogy research offices: Created family history trees and information on genetic illnesses in patriarchal and matriarchal lines.
Individuals: Traced old friends, including school and classmates, and past love interests as well as cousins, birth parents, children, siblings, and close and distant relatives.
I have access to the TLO database and several other databases which are typically available only to law enforcement sources. This allows me to get the most accurate information on a subject. I back my findings with old-world style leg work to ascertain that I have the right information about the right person.
I love that my work gives me ample opportunity to interact with people from different professional backgrounds and from all walks of life and help them with the information they need. If you have the last known contact information of an individual along with his/her name, I can tell you where he/she is at the moment. For this and other investigative services, get in touch with me today.
Here is a report for you that will help and it is 100% free: How to find any public records
Contact